Roots is one of the Best Robotics school in Pakistan offerring it's students the opportunity to participate in robotic programs throughout the year. With entitling themselves with the Roots Robotic Club Working with robotics promotes essential workplace skills in youth ages 8-14. Students explore teamwork, collaboration, and leadership while learning to appreciate science and technology.
This effort teaches analytical, logical and critical thinking while engaging young people in fun activities. The goal is to cultivate a new crop of astronomers, biologists, physicists, engineers and other scientists.
Roots is the first school to introduce Robotics and STEM education program across all campuses in Pakistan. Science, Technology, Engineering and Mathematics (STEM) are at the heart of a technological paradigm shift in the way education is viewed in the context of the needs and impositions of life and work in the 21st Century.
STEM Education, at its core, simply means educating students in four specific disciplines, namely, Science, Technology, Engineering, and Mathematics, collectively shortened as STEM. Instead of training students in any one of these domains, at Roots, STEM combines all four in an interdisciplinary and applied approach, so as to better equip young Rootsians to have a thorough understanding while considering real-world applications.
Our STEM classrooms typically focus on project-based learning. Projects and activities conducted usually involve modern technology so as to accentuate the practical applications of science in the near future. Students get to apply the various domains of STEM in a context that helps them realize a connection between the classroom and the world around them.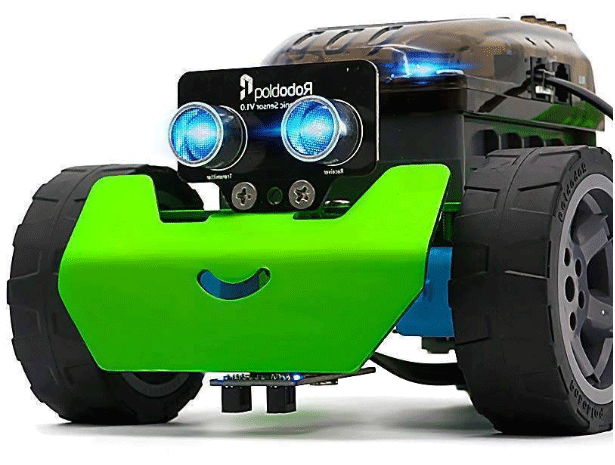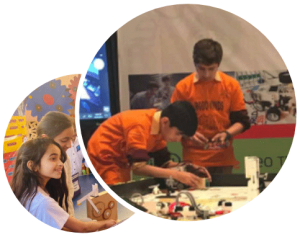 HOW DOES OUR ROBOTICS
CURRICULUM HELP STUDENTS?
Through play, educational robots help children develop one of the basic cognitive skills of mathematical thinking at an early age: computational thinking. That is, they help develop the mental process we use to solve problems of various kinds through an orderly sequence of actions. The use of robotics in education is aimed to enable students to control the behaviour of a tangible model by means of a virtual environment.
Actively become involved in their own learning process.
Build engineering and science intuition.
Develop their interests in math and scientific technology.
Strengthen their research and problem-solving skills,
as well as reading, writing, presentation skills and creativity.
Build self-thinkers and appreciate the value of self-motivation and being resourceful.
Make achieving goals as a habit.
Being active lifetime learner.
Give your children the advantage of heads-up to their future science studies capabilities.
Build the ability to think through problems strategically with a focus on logical reasoning,
analytical reasoning, and critical thinking. This ability is required not only in critical science
fields but a lot other professional areas as well.
Prepare your children for the competitive workforce, especially in science technology;
which is and will be in great demand.
Equip your children the skills to be readily applied and transferable to various industries,
not just robotics or science.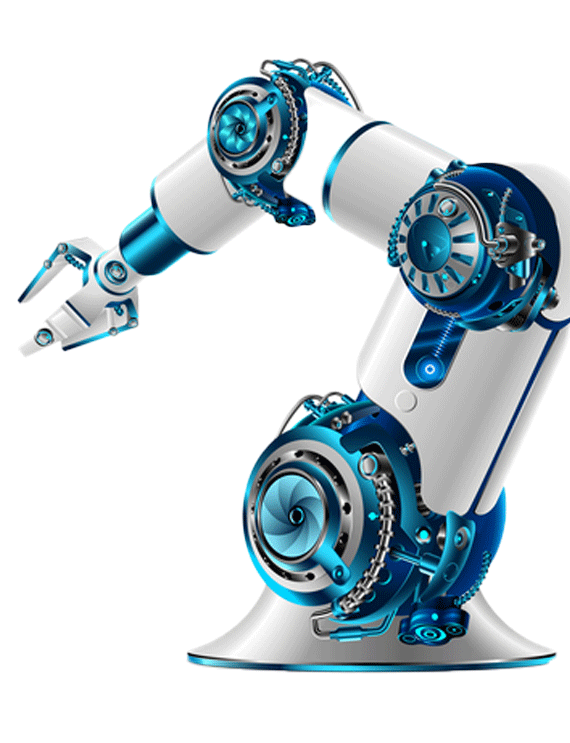 Robotics is a CONCRETE and TANGIBLE way to build and strengthen cognitive development, as well as other academic areas such as mathematics, engineering, communication skills, strategic thinking and goal-oriented thinking.
In order to negotiate the digital environment effectively, young people need to be digitally literate. Digital literacy consists of the skills, knowledge and understanding that enable critical, creative, discerning and safe practices with digital technologies. It is about cultural and social awareness and understanding, as well as functional skills. It is also about knowing when digital technologies are appropriate and helpful to the task at hand, and when they are not. Roots was the first school in Pakistan to collaborate with INTEL in designing an age-appropriate curriculum in order to develop digital learners starting from early years.