Roots aim is to bring out the best in a child mentally,
intellectually, academically, physically and culturally by
developing the attitudes, abilities and skills in the students, required to meet the Global Challenges through
advancements in curriculum, teaching methodology, School culture and technology.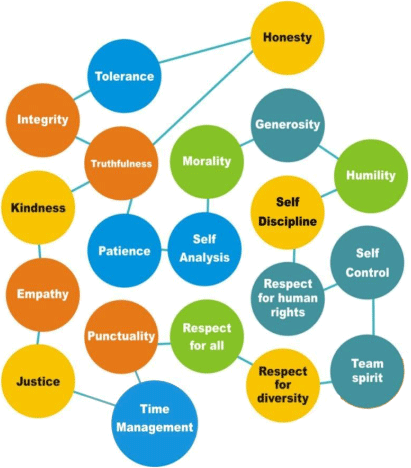 Caring & sharing is the essence of human
relationship
Each One, Teach One! Each One, Empower One!
Learning to know: Learning to be: Learning to do:Leaning to transform lives, learning to live together.
Pakistan, Our PRIDE! Pakistan, Our IDENTITY!