Educating for Tomorrow's World!
Developing profound knowledge, entrepreneurial skills and values through 3E's: Exposure, Expansion & Exploration to meet the challenges of 21st century!
Roots School System RSS is a leading 21st model private sector educational institution styled on the modern 21st century educational system of international standards, specially designed to meet the requirement of the students to meet the challenges by involving the three E's approach EXPOSURE – EXPANSION – EXPLORATION. Established since April 1988, Roots has innovated modern education standards, with universally acclaimed academic excellence and all round development of students. Roots School System has more than 100 Campuses nationwide with an incessant increase in student number to nearly 25,000 plus students today. Roots has achieved academic excellence and all round development of students for over 34 years.
The foundations of our perspective are the things we have always stood for celebrating, diversity, creativity, vitality & excellence. The world is changing dramatically and the things that make Roots different are now more relevant than ever before. Diversity is important because the huge range of different disciplines, culture, backgrounds and point of view of the school / college, make it a uniquely challenging learning environment perfectly suited to the kind of world we send our graduates out into.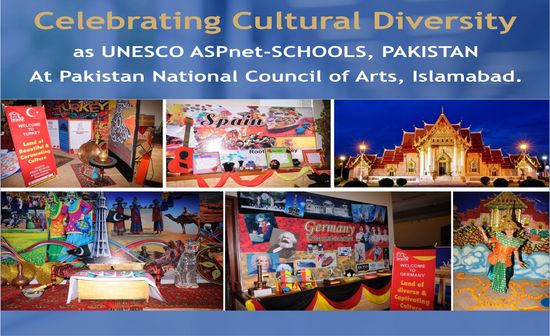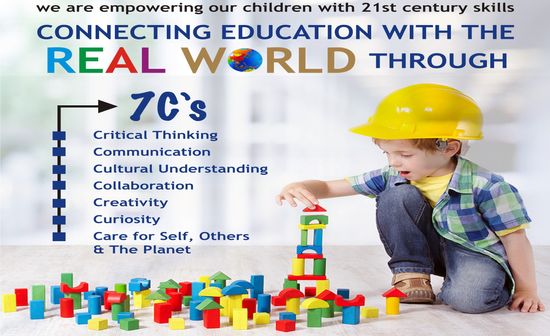 Creativity has made Roots an innovator in so many fields, but we recognize that at the heart of our creative culture is the ability to thrive in a complex and ever changing environment.
The vitality of Roots comes from the fact that, despite being one of the biggest and most rapidly expanding school / college, everything that happens here happens between people. More than anything else, these encounters provide an opportunity for people to transform their lives by liberating their energy and abilities. Excellence at Roots is not just about competition and self-advancement, but about a community of learning that cares about its members and actively helps them to achieve the best they are capable of.